Clare College Fellow's Garden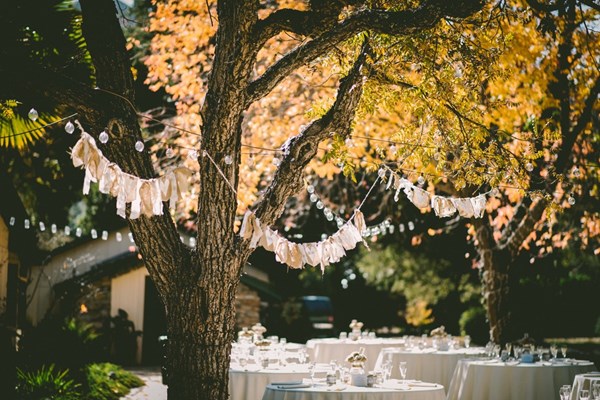 Tue 18 - Thu 20 June
Clare Actors
Twelfth Night
William Shakespeare
Note: Tickets for Wednesday are no longer available to buy online, but can still be bought on the door with cash.

The season's shindigs have come to an end and the morning's hangovers have just begun to settle in. As Sir Toby and co. stare down the dying of the light with a drunken glint in their confused eyes, a 'very midsummer madness' takes over Illyria. Love, confused gender and mistaken identity all crossed with a lot of very silly behaviour take place in this riotous production of 'Twelfth Night' set the morning-after-the-night-before, and performed in Clare College's most beauteous gardens,where audiences are very welcome to bring snacks and drinks. These May Week performances will also have a positive impact on the local community, with a percentage of the profits being donated to Cambridge homeless charities.

Please note this event takes place outside regardless of weather conditions.
Venue
Clare College Fellow's Garden
This is an outdoor venue, so audience members should dress weather-appropriately. In the event of cancellation due to extreme adverse weather conditions, audience members will be notified. Please note that food and drink are permitted, and indeed encouraged, though we ask you to limit it to light snacks. 
Clare Fellows' Garden is situated just inside the main college gate on Queen's Road leading to Clare Bridge, opposite Memorial Court. The postcode is CB3 9AJ. Parking is limited to Pay and Display bays on Queen's Road, and no audience parking will be permitted within college grounds, so please plan travel arrangements ahead of time.

The gate to Clare Bridge on Queen's Road will be open from 13.30, where tickets will be available on the door cash-only, and pre-bought tickets available for collection. 

The garden is accessible for wheelchair-users.
Address
Clare Fellows' Garden
Trinity Lane,
Cambridge
CB2 1TL
Get directions