Robinson Theatre, Hills Road Sixth Form College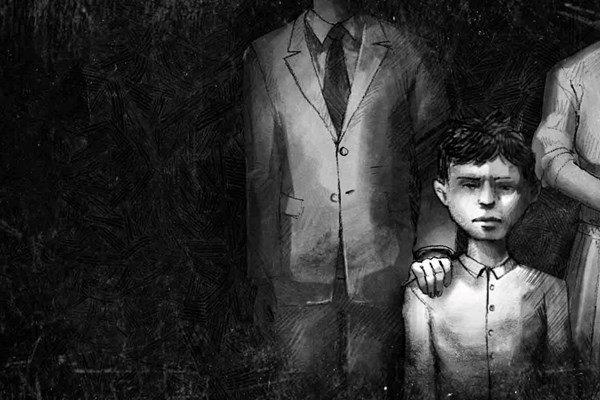 Wed 1 - Sat 4 May
Corkscrew Theatre Company
The Pillowman
Martin McDonagh
"A great man once said 'The first duty of a storyteller is to tell a story…' That's what I do, tell stories"

In a totalitarian state, somewhere at sometime, writer Katurian is interrogated about the gruesome content of his short stories and their similarities to a number of child-murders that are happening in his town. Does art excuse the artisit from moral responsibility?
Martin McDonagh's story about stories explores truth and lies, innocence and guilt, love and sacrifice, not to mention police brutality, innocence and the dangers of pushy parents.

Comedies do not come any darker than this.

Age Guidance 16+ due to strong language and difficult themes

This amateur production of "The Pillowman" is presented by special arrangement with SAMUEL FRENCH LTD.
Times
Wed 1 May at 7:30pm
Thu 2 May at 7:30pm
Fri 3 May at 7:30pm
Sat 4 May at 7:30pm
Venue
Robinson Theatre, Hills Road Sixth Form College
Address
The Robinson Theatre
Hills Road Sixth Form College
Cambridge
CB2 8PE
Tickets
1 May

7:30pm

– 10:15pm approx

7:30pm

– 10:15pm approx

Buy tickets

2 May

7:30pm

– 10:15pm approx

7:30pm

– 10:15pm approx

Buy tickets

3 May

7:30pm

– 10:15pm approx

7:30pm

– 10:15pm approx

Buy tickets

4 May

7:30pm

– 10:15pm approx

7:30pm

– 10:15pm approx

Buy tickets