Trinity College Chapel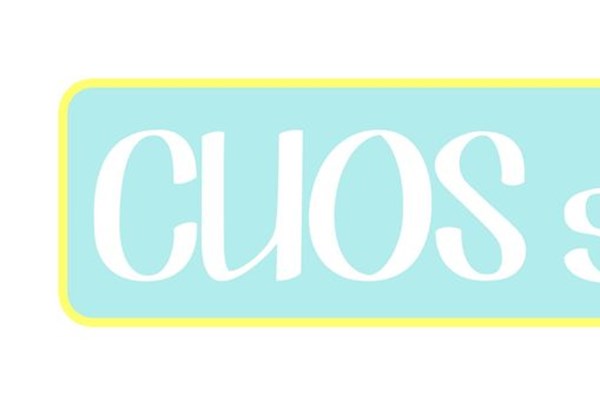 Mon 14 - Tue 15 March
Cambridge University Opera Society
CUOS Shorts
CUOS Shorts is a festival of four chamber operas written by student composers.

The operas being premiered are 'Anansi folktales' by Marisse Cato, 'Into the Rose Garden' by Robert Jones, 'The Child in the Grave' by Benjamin Slade & Alice Rivers and 'O Time Thy Pyramids' by Alistair Burton (libretto by Stanley Lawson).
Times
Mon 14 March at 8:00pm
Tue 15 March at 8:00pm
Venue
Trinity College Chapel
Tickets
£10 full price, £5 concessions and students, Free Admission for TCMS members (please call box office)
The Chapel is used by members of Trinity College and visitors as a place of prayer, and the community drawn together through Chapel worship and work is vibrant and diverse. The building is also used for formal ceremonies and events within College and serves as a fine venue for musical performance.
Accessibility
The Chapel entrance is through the porch on the south side. There are three steps up into the porch, or a ramp up to the side door, with a further step and ramp into the Antechapel.
Anyone requiring assistance with access should contact the Porters at the Porters' Lodge (01223 338400).
Address
Trinity College Chapel
Trinity College
Trinity Street
Cambridge
CB2 1TQ
Get directions