West Road Concert Hall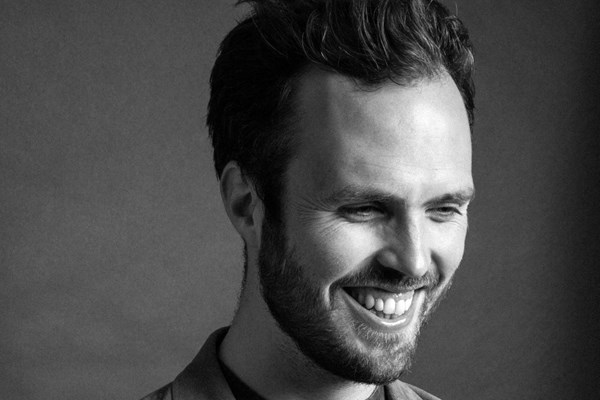 Fri 11 March
Cambridge University Symphony Chorus
The Way the Wind Blows
The Cambridge University Symphony Chorus returns to West Road Concert Hall to present a concert performance of two major mass setting works for chorus and wind instruments alongside their Principal conductor Richard Wilberforce. The instrumentalists play Ruth Gipps' rarely performed Sinfonietta with CUMS Assistant Conductor, Will Rose.


The Way the Wind Blows
Gipps Sinfonietta
Stravinsky Mass
Bruckner Mass in E minor
Cambridge University Symphony Chorus
Wind and Brass of the Cambridge University Orchestra and Wind Orchestra
Richard Wilberforce and Will Rose, conductors
Times
Fri 11 March at 7:30pm
Venue
West Road Concert Hall
Tickets
Band A Adult £22, Concession £16 Band B Adult £20 Concession £14 Band C Adult £12 Concession £10 Students and Under 18s £5
We are looking forward to welcoming back in-person audiences. If you are attending an event, please read the guidelines below.
-        No one should enter the building if they, or anyone in their household, have COVID-19 or are showing symptoms.
-        We ask all those visiting the building to contribute to our community's safety through frequent lateral flow testing and being fully vaccinated where possible. Test kits are widely available from pharmacies and test sites or you can order them online.
-        Face coverings are required to be worn in all indoor spaces unless an individual is medically exempt.
-        Sanitiser dispensers are located in the foyer and around the building. All visitors are encouraged to use these on arrival and exit.
-        Our air ventilation system is running at 85% fresh air. We recommend wearing an additional layer!
-        Maximum room occupancies are displayed.
If you have any concerns about the concert hall reopening please contact us on wrch@mus.cam.ac.uk
Address
West Road Concert Hall
11 West Road
Cambridge
CB3 9DP
Get directions
Tickets
11 March

7:30pm

– 9:00pm approx

7:30pm

– 9:00pm approx

Book now