West Road Concert Hall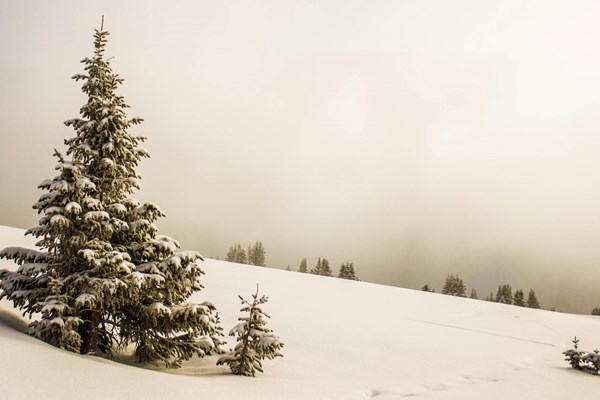 Sun 20 February
New Cambridge Sinfonia
Midwinter Celebrations
Grieg and Sibelius
New Cambridge Sinfonia, the Sinfonia of Cambridge's new incarnation, is delighted to return to West Road with a concert of classic Scandinavian music appropriate to the midwinter season.

Grieg's piano piece 'Wedding at Troldhaugen', in an orchestral arrangement, opens the concert and is succeeded by his Piano Concerto in A minor, with the remarkable Mark Bebbington as soloist.

Sibelius's Symphony no.5 in Eb major completes a programme which celebrates the rebirth of the orchestra, and looks forward to a new season of music.
Times
Sun 20 February at 7:30pm
Venue
West Road Concert Hall
Tickets
£20, £16 (concessions), £5 under 16s
We are looking forward to welcoming back in-person audiences. If you are attending an event, please read the guidelines below.
-        No one should enter the building if they, or anyone in their household, have COVID-19 or are showing symptoms.
-        We encourage all those attending public events to take a lateral flow test up to 24 hours in advance to provide additional reassurance that you are not infected but asymptomatic. Test kits are widely available from pharmacies and test sites or you can order them online.
-        Face coverings are strongly encouraged to be worn wherever possible.
-        Suggested one-way systems are in place around the building.
-        Sanitiser dispensers are located in the foyer and around the building. All visitors are encouraged to use these on arrival and exit.
-        Doors are pinned open to minimise touchpoints and maximise airflow.
-        Maximum room occupancies are displayed.
-        The bar is currently closed.
-        Our air ventilation system is running at 100% fresh air.
-        At the end of event, stewards will ensure you are able to exit in a controlled manner.
If you have any concerns about the concert hall reopening please contact us on wrch@mus.cam.ac.uk
Address
West Road Concert Hall
11 West Road
Cambridge
CB3 9DP
Get directions
Tickets
20 February

7:30pm

– 9:10pm approx

7:30pm

– 9:10pm approx

Book now